Your Cart
Please review your order information before continuing to payment.
There are no items in your cart.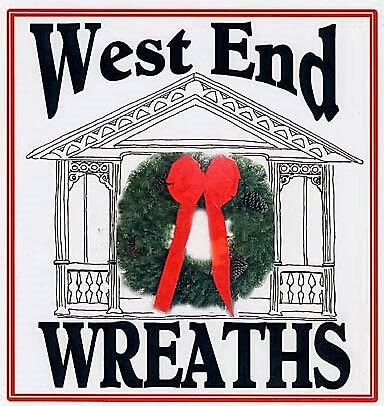 Quick and easy payment with Paypal
When you submit your order you will be directed to Paypal to make your payment using a credit card or your Paypal account. Once payment is made you will be returned to our site for confirmation.
---