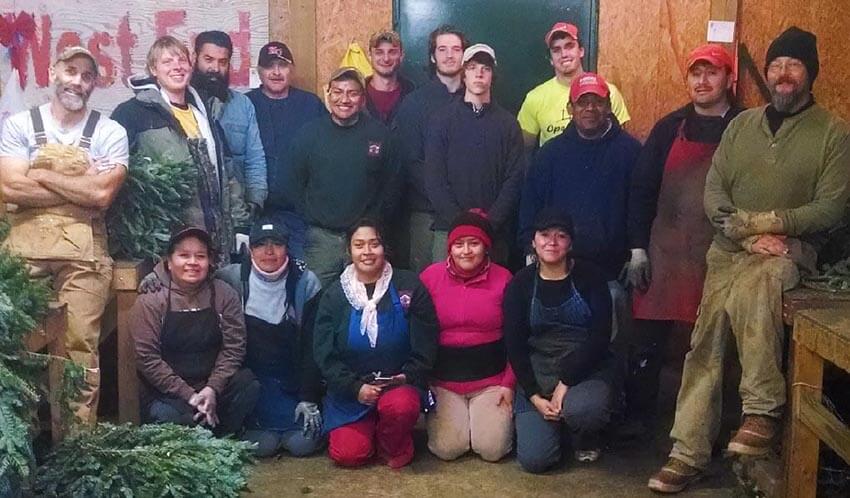 See You Next Season
We've closed up shop for the season, but you can still take a look at our products and learn more about West End Wreaths. And be sure to check back in the fall to see when we'll open for the 2020 season.
Our Products
28" Fresh Decorated Wreath "Traditional"
$29.00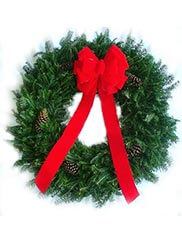 24" Decorated Wreath "Traditional"
$25.00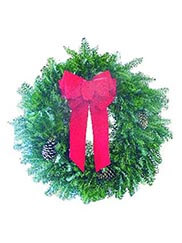 24" Decorated Wreath "Natural"
$27.00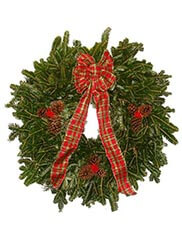 Mail Box Wreath w/Red Bow
$20.00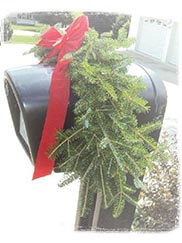 28" Decorated Mantle Piece w/Bow
$24.00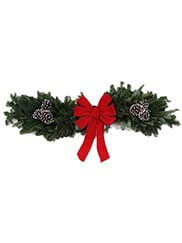 14" Decorated Door Swag w/Bow
$18.00
Wreath Hanger (Gold)
$6.00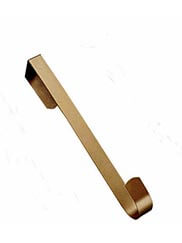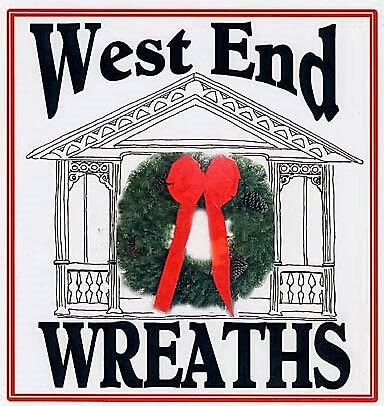 We make it easy and quick for people to send a beautiful holiday wreath to family and friends.
The West End Family Business Philosophy:
The objective of our business is to provide a high quality product and reliable service for our customers. West End Wreaths is a family business based on tradition. We hope you make West End Wreaths a part of your family tradition.
---